Welcome to Ed Prather Real Estate! In a nutshell, we're a boutique brokerage that operates as a team and supports one another like family. At EPRE, we understand that getting into real estate is easy but being a top producer is hard. We focus on training, accountability, and mentorship to create a unique roadmap for each of our team members to achieve more success than thought possible, and in less time.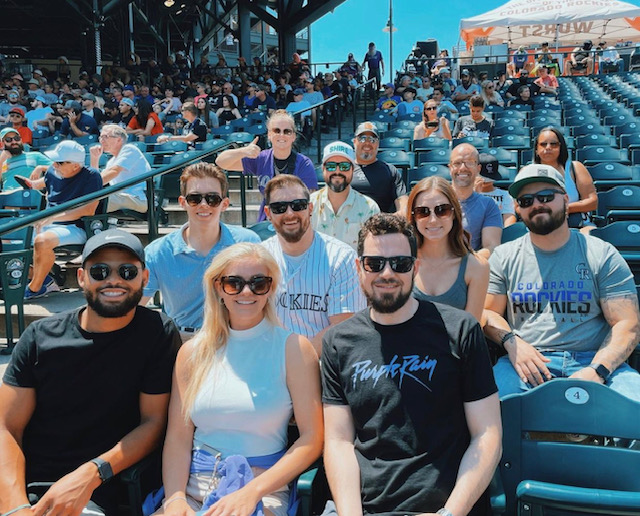 Through the combination of warm company-generated leads and ongoing SOI (Sphere of Influence) training & implementation, our team members are able to create success today while building a business for the future. We know that sales & conversion skills are crucial but also that, if done right, your SOI will feed you forever.
Humble, Hungry, & Smart. These are the values that define our organization as a whole as well as the lens in which we view potential new candidates. Let's face it, this industry has a not-so-stellar reputation which is why we work even harder to provide our clients with the service they deserve. We find that, by keeping these values front and center, we're able to work better as a team and create more raving fans.
Humble.
Less concerned with status
Happy to share, generous by nature
Less concerned about what other people are doing
Able to focus on personal goals but as part of a team
Genuinely watching out for clients' best interests
"Humility isn't thinking less of yourself, but thinking of yourself less"
Hungry.
Always looking for more
Strong desire to go above & beyond
Don't need to be pushed by their managers to perform
Constantly thinking about next steps & opportunities
"The harder I work, the luckier I get"
Smart.
By smart, we mean emotional intelligence & interpersonal awareness
Asks good questions
Understands how their words affect people
Exercises good judgement & intution
"Emotional intelligence is the ability to sense, understand, and effectively apply the power and acumen of emotions as a source of human energy, information, connection, and influence."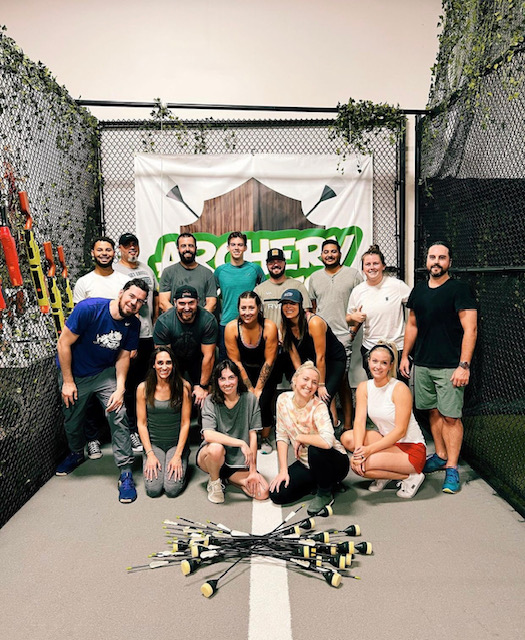 As you'd expect, the 80/20 holds true for real estate as well, except it's probably closer to 95/5. The top agents in the metro area account for the vast majority of transaction volume and always will. Agents of this caliber cover all demographics and specialties but absolutely share one thing in common- they're consistently honing their skills to be the best they can be. That's why we focus heavily on consistent training covering all facets of real estate.
EPRE Ongoing Training & Huddles
Monday Conversion Huddle
Tuesday Tactical Training (Buy & Sell Side)
Wedneday Team Meeting, Call Jam
Thursday Market Expertise, SOI Huddle & Implementation
Friday Roleplay, Market Training
In order to get the most out of consistent training, agents must have a strong foundation. Our launch program consists of 11 modules over 6 days which covers everything from market-specific sales tactics to contract negotiation. You will develop a personal strategic plan which outlines, by quarter, your goals, but more importantly, the lead measures that will get you there. We believe firmly in the adage; 'plan your work and work your plan'. All too often, agents do not have clarity in what they want or how to get there. Without direction we don't know where to focus in order to drive the key pillars of our business, or our lives for that matter. Once we have a strategic plan in place we work backwards to make sure we're doing what we need to do each month, week, and day.. Although this will include KPIs (Key Performance Indicators) like dials and appointments, the personal strategic plan doesn't cover your business. Balance can be hard to come by in real estate which is why we focus equally on our personal and professional goals.
Once you're up and running you'll be expected to hit key milestones as far as dials, contacts, and appointments. Training and roleplay is available on zoom but it's encouraged to be in office as much as possible, especially early on. Frankly, the best agents easily shatter the milestones we set forth on a weekly basis and are in-office several days a week. As an independent contractor we can't tell you what to do, so it's up to you- how badly do you want it?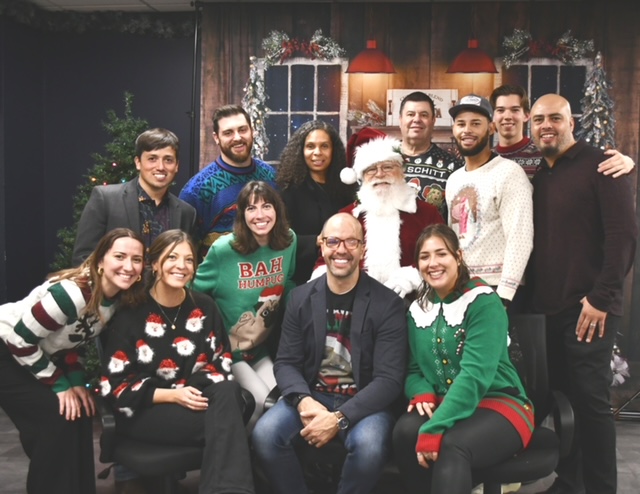 We realized a long time ago that, if you're going to take on something as hard as real estate, it's a lot more fun to do it together. Culture is important to us which is why we're constantly enjoying the various Colorado sports teams, concerts, and activities as a team. On top of that, we put on four large SOI events per year where we raise money for The Food Bank of the Rockies to provide meals for those in need. Our culture is built around effort, inside and outside of the office. We understand though that we need to celebrate the wins and learn from the losses.
At EPRE, we focus heavily on providing leverage for our agents. We know that there are A LOT of moving pieces in a transaction, much less real estate in general. In addition to ongoing training and skills development we also provide centralized transaction management, listing coordination, showing assistance and marketing. The goal here is to allow our team members to focus on what's important. In some cases that may mean prospecting for new business and in others, it may mean spending time with family or getting out of town to recharge.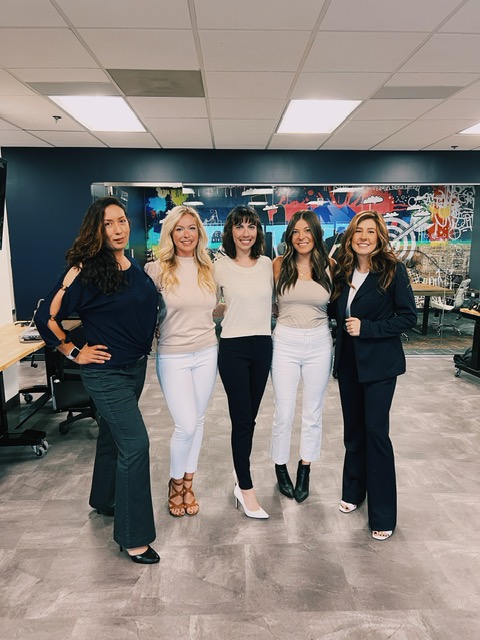 My hope is that this gives you a better understanding of how we operate and what's important to us. As a final thought, please know that this isn't easy, although it's a simple path to success, real estate takes time and requires massive action. We are looking for people who have a big why and are willing to put in the work. And, in the end, this isn't about just real estate, it's about creating the life you've always dreamed of. If this sounds like you, let's chat!
*Humble, Hungry, & Smart may look familiar, that's because we're big fans of Patrick Lencioni and the concepts outlined in the numerous books he's written.